Therapeutic, pathological or remedial, horseshoeing involves treating lameness in a horse through corrective shoeing .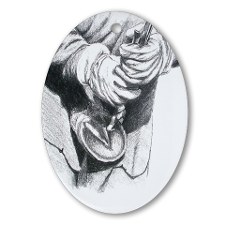 The ultimate goal with this shoeing is to return the horse to soundness. When dealing with lameness in a horse requiring therapeutic shoeing, Safire Farrier Service believes that the best results will be achieved when the veterinarian, the owner, and the farrier work as one team. Diagnosis is done by the veterinarian, and than combine that with therapeutic shoeing, surgery, rest, drugs or therapy you achieve a healthy horse and hoof.
The farrier, veterinarian and the owner all play crucial roles in the best recovery of an unsound horse.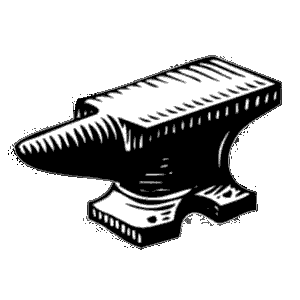 Here at Safire Farrier Service we are ready to work closely with you and your veterinarian to help facilitate the best and quickest recovery for your horse.